# Admin Get Started
# 1. Sign in as an Admin
Go to app.brainkos.com
Sign in with one click (through Google/Facebook/Phone number)
Then click the yellow "Admin" button.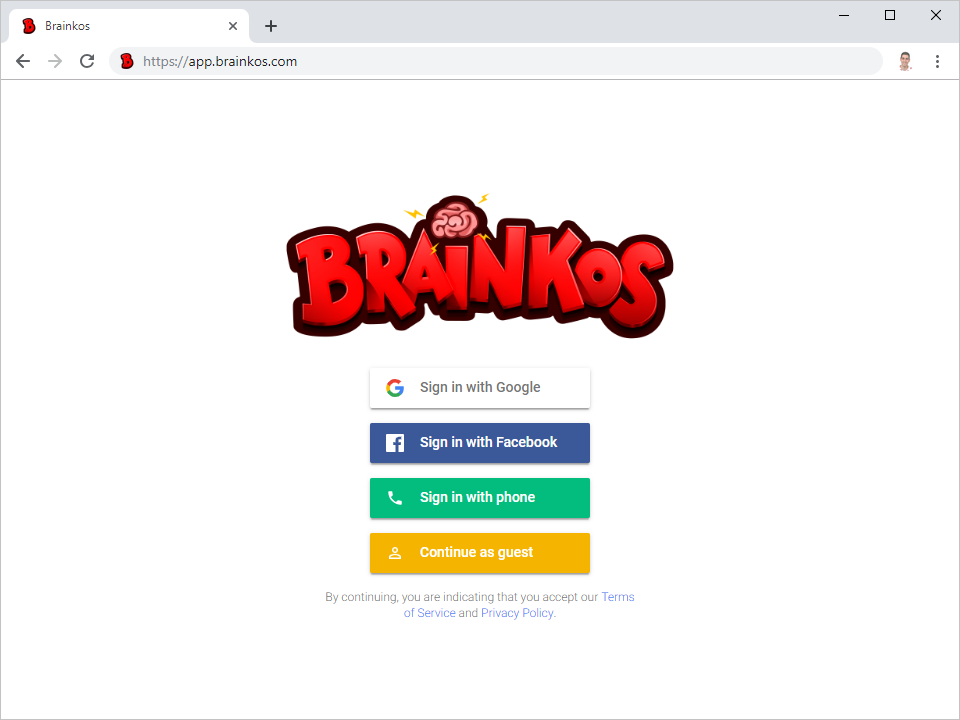 If you've previously logged in in a different role, just click the profile icon → Switch Role.

# 2. Create School
Click Schools → Add School → Create School
Type school name & info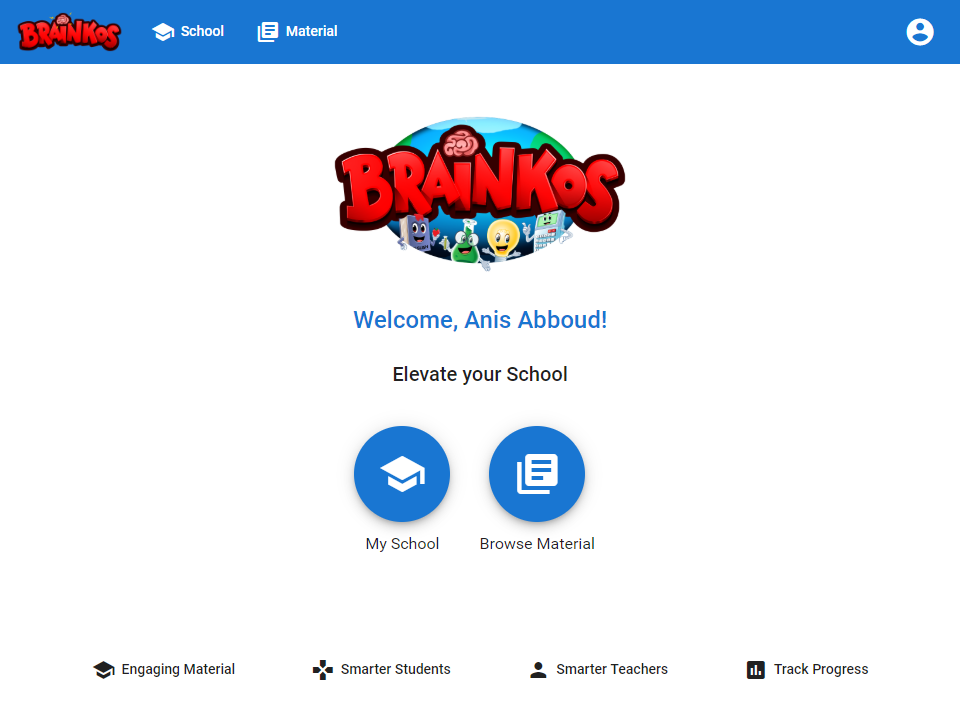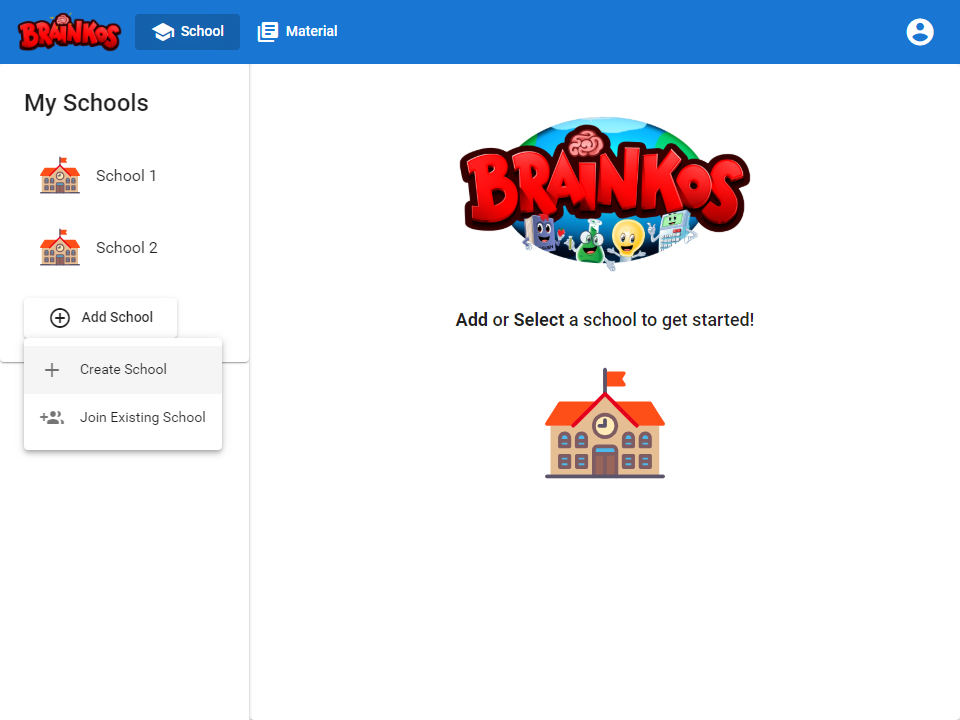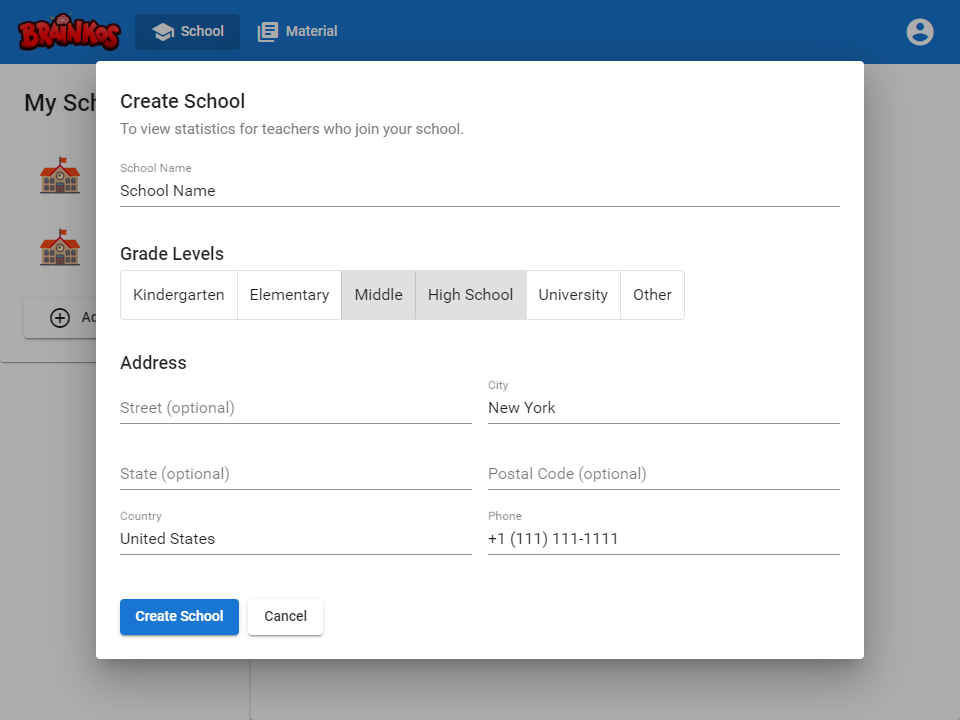 # 3. Ask Teachers to Join
Give the SchoolID to teachers
Teachers join the school in their Profile page
You approve their requests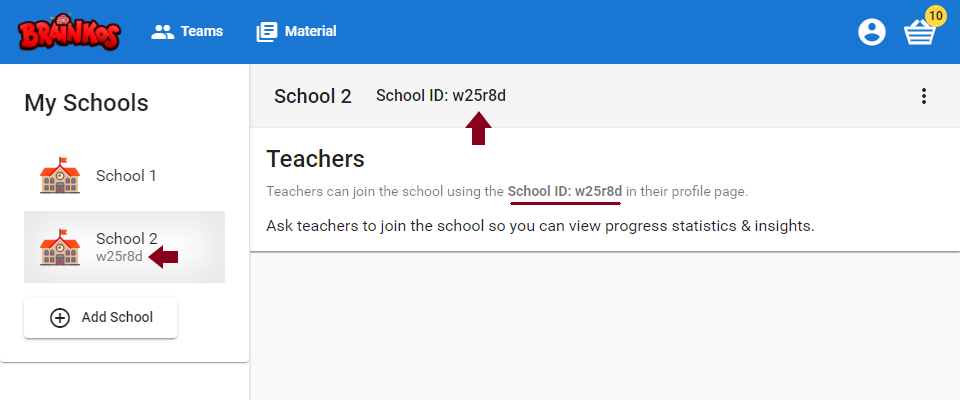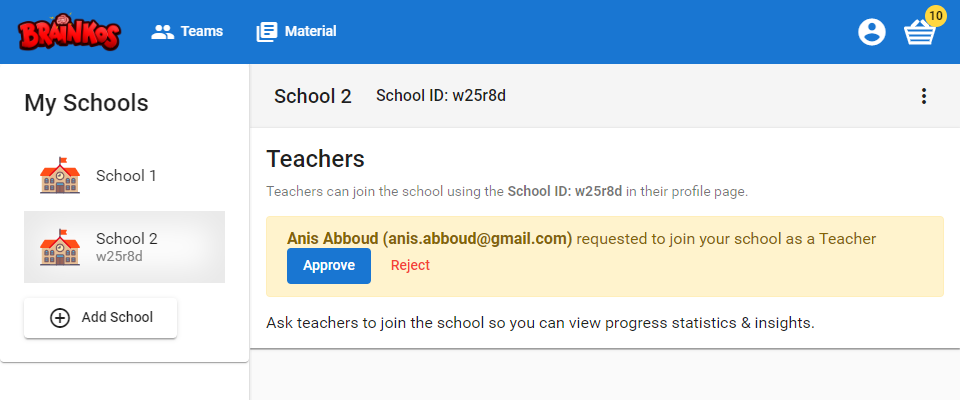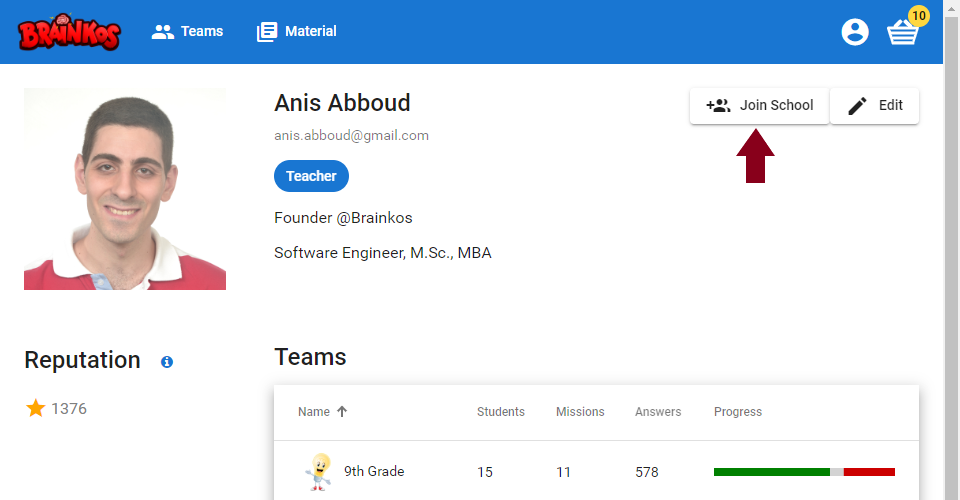 # 4. View Classes & Statistics
Through the website, you can see a table of all teachers.
Click a teacher to see statistics for all their classes.